LEADERSHIP
TOMATO AT HEART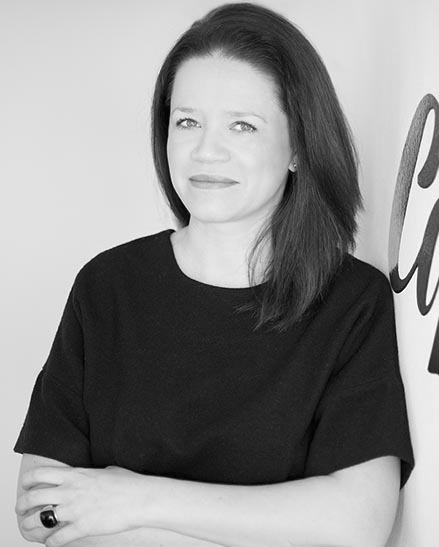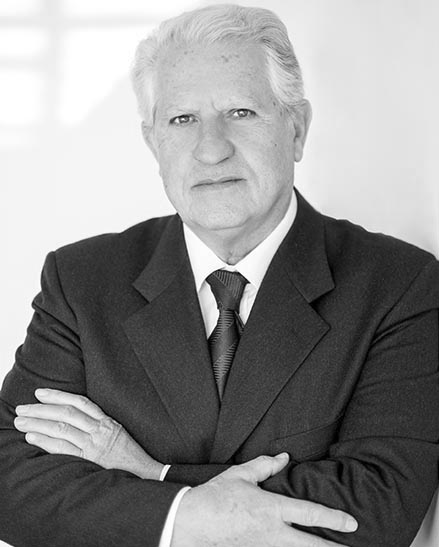 ERNESTO COPPOLA
CEO
Ernesto Coppola is a fourth-generation food entrepreneur.
After completing his studies in England at Cass Business School, City University London, and in France at ESCP Europe Business School, Paris, he worked in the private equity sector in London, Paris, Moscow and Milan.
In 2012, Ernesto co-founded Coppola Foods with the aim of disrupting the Italian food market by proposing healthier and more sustainable Italian food products and distributing them across the world whilst delivering excellent service and innovative solutions.
He envisions new objectives for the company through exploring new products and market opportunities, and continually strengthening and developing the company's institutional relationships.
Coppola Foods
EUGENIO COPPOLA
MD
Eugenio has over 50 years of experience in the food industry, having seen the birth of the company founded by his father in 1952 and where he became a director at a very young age.
Over his long career, Eugenio has contributed to the growth of the family company, operating mainly in the processing of canned tomatoes and diversifying at various stages into the production of canned fruits and vegetables, and tinplate cans.

Eugenio became the Managing Director of the Italian activities of Coppola Foods in 2014, with a mission to strengthen their structures in Italy and consolidate Coppola Foods' supply chain.
Eugenio currently manages the Italian activities of the company - bringing his experience and relationships with local partners - while supporting Ernesto and Maria in the implementation of their visions.
Coppola Industria Alimentare
MARIA SULEYMANOVA
COO
Maria is the co-founder and current Chief Operating Officer of Coppola Foods.

She is in charge of running the business on a daily basis and ensuring the company has healthy growth.
Previously, Maria worked for a financial communications consulting firm based in London, providing advice to international clients on a wide range of IPO and M&A projects in multijurisdictional transactions.
Maria graduated from King's College, London University. She also holds a Master in Finance from SDA Bocconi School of Management in Milan.
Coppola Foods