COPPOLA FOODS AT LA DOLCE VITA SOFIA
SOFIA, BULGARIA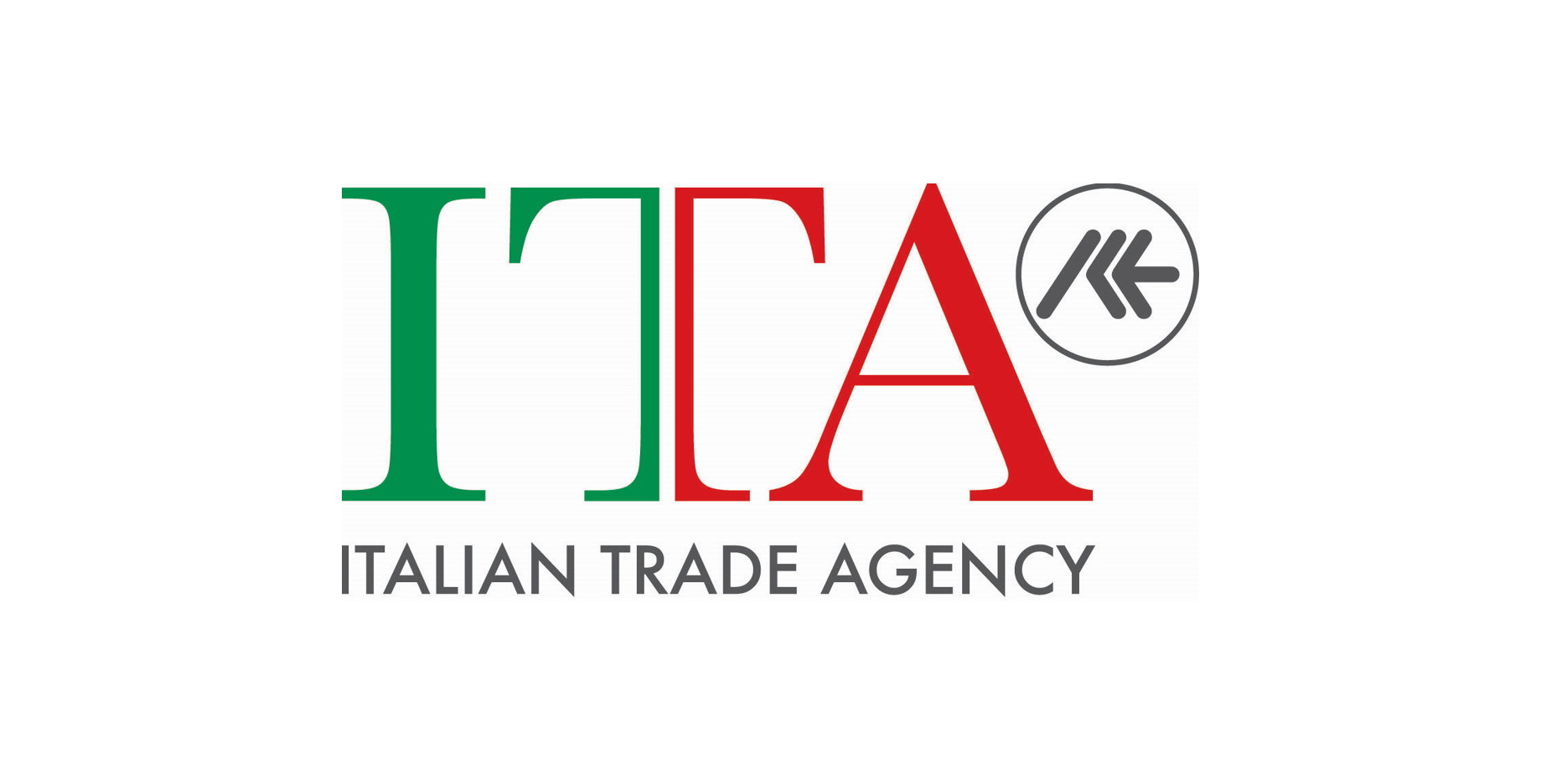 On June 7th from 14.00 to 19.00 we will be at La Dolce Vita - Italian Wine & Food Event in Sofia. Please come to visit us at the Radisson Blu Grand Hotel, Sofia - Ballroom 4, Narodno Sabranie Sq.
It would be a good occasion to discuss over our complete range of Italian authentic high quality food products addressed to both retail and foodservice sectors, such as our traditional Coppola Gusto Italiano range, including new Gluten Free certified tomato sauces and pesto, D'ARCO antipasti and vegetables, Fontana FORMIELLO risotto rice, couscous and vinegars and Hillfield beans.
Download picture Coppola Product Range
For further information, images, or samples please contact
email: info@coppolafoods.com
twitter: @coppolafoods
website: www.coppolafoods.com
About Coppola Foods
Coppola Foods is an innovative food company committed to making good food better.
Good being nutritious, sustainable and tasting good. Better by using simple, healthy, quality ingredients, and applying labelling which is distinctive, transparent and informative.
We offer a comprehensive range of authentic Italian food products, cornerstones of the Mediterranean diet including preserved tomatoes, legumes and vegetables, tomato sauces and pesto, oil, vinegar and condiments, rice, polenta and couscous which we sell to major retail, foodservice and manufacturing clients.