COPPOLA FOODS AT CIBUS 2014
PARMA, ITALY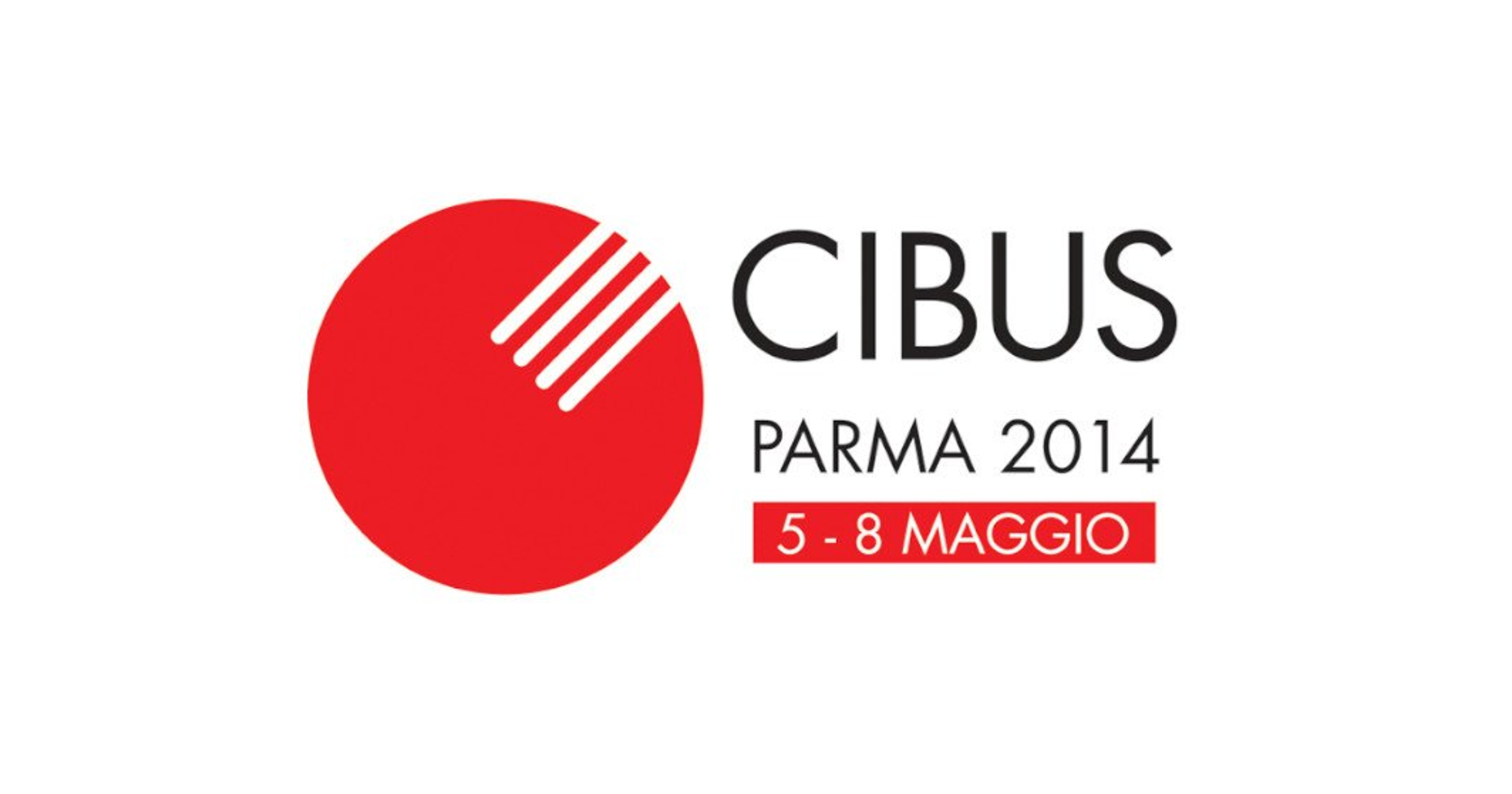 Coppola Foods, a fourth generation Italian food family business from Salerno, in the South of Italy, is proud to present its complete range of Italian authentic high quality food products for both, retail and foodservice sectors, during the International Food Exhibition, CIBUS, in Parma from the 5th to 8th of May 2014.
See our traditional Coppola Gusto Italiano range, as well as new varieties of D'ARCO vegetables and fruits, brand new Fontana FORMIELLO rice and Hillfield canned products, at our stand D036 in Hall 6.
For further information, images, or samples please contact
email: info@coppolafoods.com
twitter: @coppolafoods
website: www.coppolafoods.com
About Coppola Foods
Coppola Foods is an Italian food family business, with a long tradition of and distributing quality food products.
Our heritage dates back to 1903 when the Coppola family started serving and trading food in Mercato San Severino, Salerno, Italy. In 1952, Ernesto Coppola began canning and selling for the export markets the ripe and flavourful San Marzano tomatoes grown in the area.
Today, as the fourth generation of the Coppola family, we continue to be passionate about food and deliver authentic Italian staples that are the cornerstones of the Mediterranean diet.
All our products are produced in Italy, using only all-natural and high-quality ingredients.