NEW ORGANIC HAZELNUT & COCOA SPREAD
RETAIL EXPRESS MAGAZINE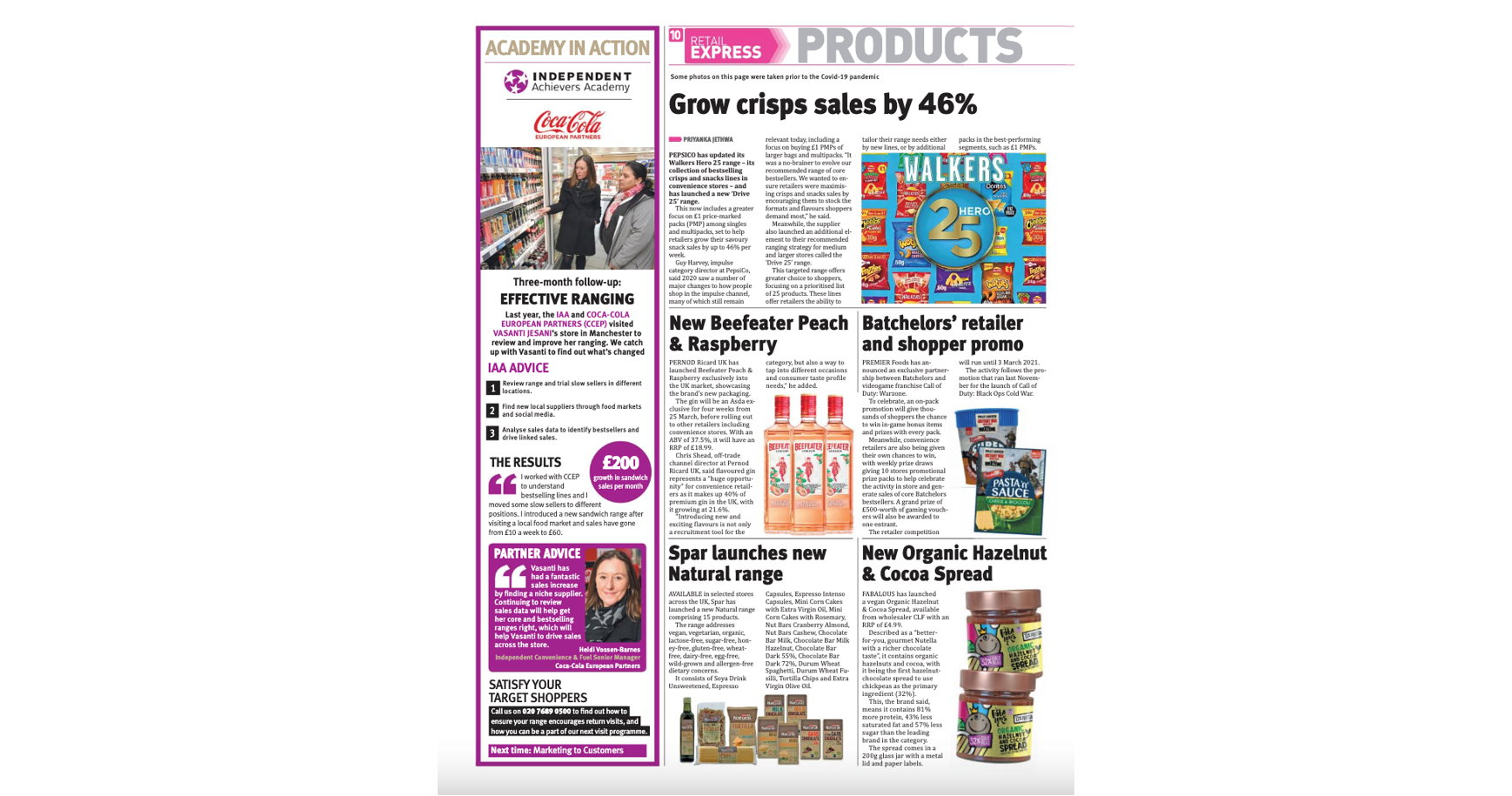 Fabalous has launched a vegan Organic Hazelnut & Cocoa Spread, available from wholesaler CLF with an RRP of £4.99.
Described as a "better-for-you, goumert Nutella with a richer chocolate taste", it contains organic hazelnuts and cocoa, with it being the first hazelnut-chocolate spread to use chickpeas as the primary ingredient (32%).
This, the brand said, means it contains 81% more protein, 43% less saturated fat and 57% less sugar than the leading brand in the category.
The spread comes in a 200g glass jar with a metal lid and paper labels.