OVERVIEW
AN INNOVATIVE
FOOD COMPANY

Coppola Foods is an innovative food company committed to making good food better.

We offer a comprehensive range of premium quality, tasty, nutritious and sustainable food products together with an excellent level of service and attentive solutions to fulfil the needs of customers and markets.

Our range of authentic Italian food products are cornerstones of the Mediterranean diet. This includes tomatoes, legumes, vegetable products, sauces, condiments and grain products.

We are a fourth-generation family business with a long heritage in the production and marketing of food products, dating back to 1903 in Salerno, in Southern Italy.

- LEARN MORE -
LEADERSHIP

LEADERSHIP
TOMATO AT HEART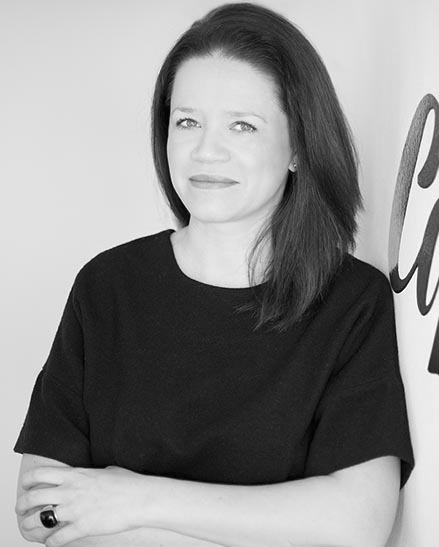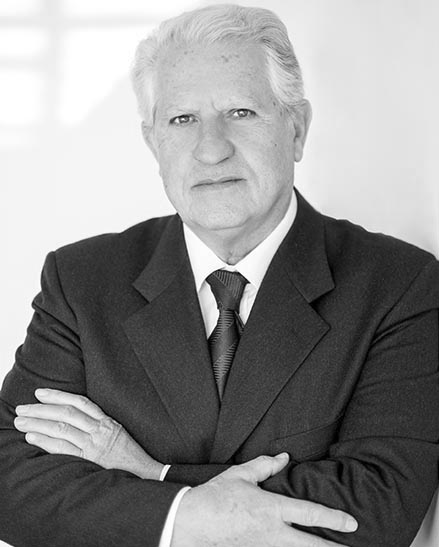 APPROACH

APPROACH
HEALTHY, SUSTAINABLE
AND MADE IN ITALY

At Coppola Foods we offer you award winning, authentic and innovative Italian food products.
Our products are healthy, ethically sourced and made with non-GMO ingredients. Our manufacturing process is safe, environmentally responsible and fully traceable, while our packaging solutions are innovative and sustainable.
We understand that the food we eat has an impact on both our own health and that of our planet, which is why our purpose is singular and focused: to provide better food choices for the good of all.
BRANDS

BRANDS NOT AFRAID TO BE DIFFERENT
Our distinct brands offer a comprehensive range of healthy, sustainable and authentic food products,
across six core food categories strongly associated with the Mediterranean Diet.